PFA
The Parents and Friends Association (PFA) are an active group of parents united with the one goal of actively assisting our children and school in any way we can. The PFA meet once a month to discuss fundraising opportunities and special events for students.
Regular activities include
PFA run the canteen, BBQ and coffee at the athletics day in Term 1, this is a fantastic fun day and a great opportunity to meet your child's new school friends and teachers.
Mothers/Father's Day gift stalls
Special Event Last day of term lunch options for students eg. BBQ, hot dogs, hot chocolate/marshmallow and donut day.
BBQs for a variety of functions throughout the year
Grandparents/Special Friends Day – Plant stall, baked goods sale and a Raffle.
Support Santa in delivering goodies & a Christmas Raffle
Funds raised are donated back to the school in an area of need that has been identified.
We welcome anyone in our school community to get involved with the PFA. It's such a great opportunity to meet new people, support one another and make a positive difference to our children's school environment and education.
Each new family to the school will receive a detailed "Information" booklet on the PFA.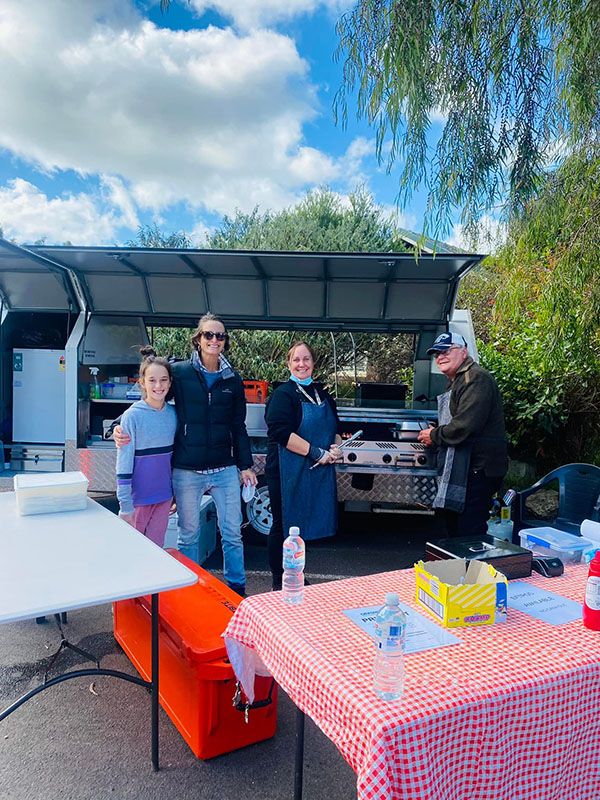 Committee Members
David Adams
Tracy McGuinness
Kristy Muscat
Kim Ryan
Kate Warburton
Charlotte Wines
Renee Petering
Barry Shalders
Karen Limbong