Our Values
We are Resilient, Responsible, Respectful, Caring
Our Vision
We are a safe, supportive and successful school … When small schools think big.
At Grasmere Primary School we work in partnership with our school community to empower each student to reach their academic and social potential. We aim to foster the child as a whole through our knowledge of curriculum, prioritising student wellbeing and modelling respectful relationships.
Students at Grasmere are leaders of their learning and wellbeing. They are inspired to become caring, resilient, respectful and responsible. Student voice shapes our learning communities, creating a sense of belonging and contributing to our inclusive culture.
Our unique setting creates opportunities to provide rich learning experiences that occur outside the classroom, building curiosity and love of learning in each child.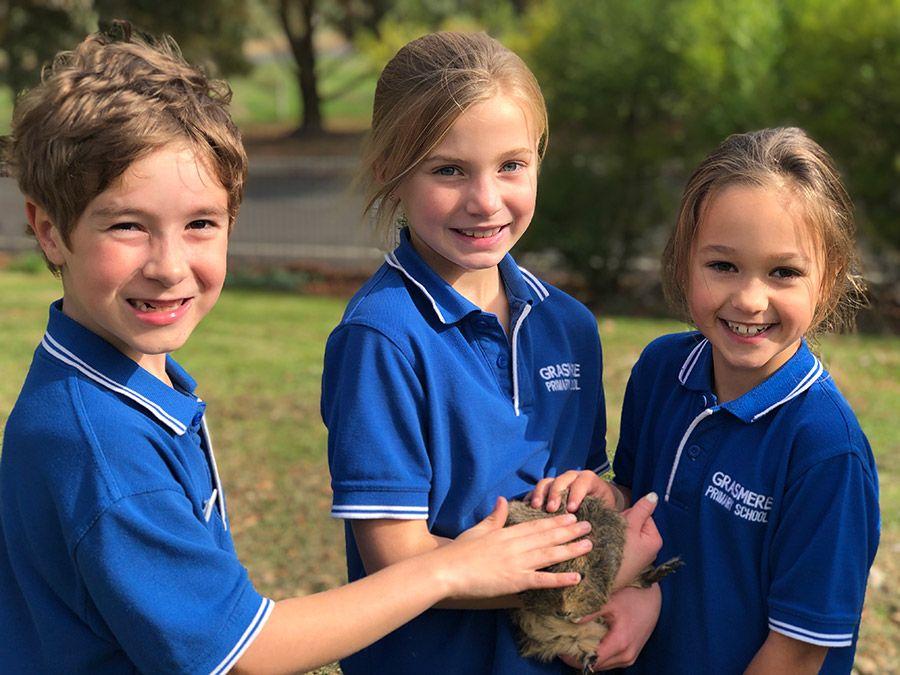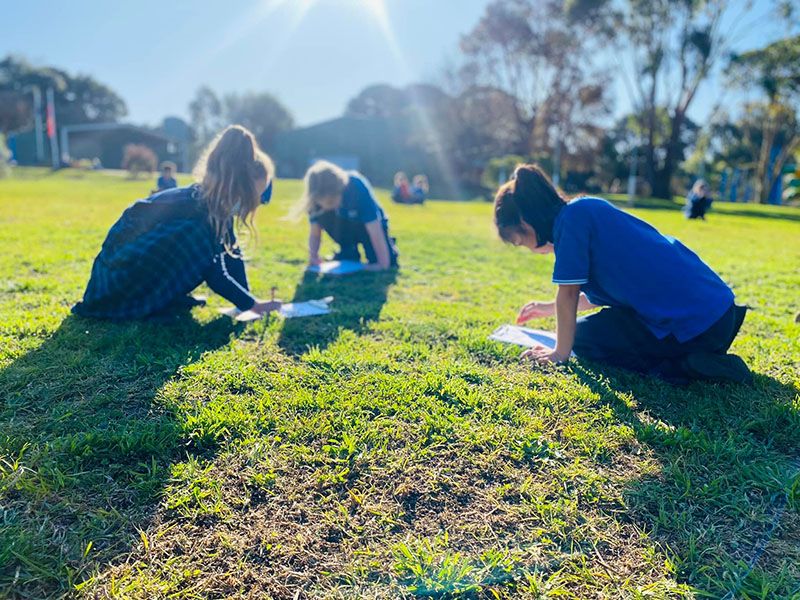 Our Mission
Grasmere Primary School's mission is to engage our students in a safe and collaborative environment where teaching and learning experiences aim to foster and develop each child's personal capabilities.
We do this by:
Creating a safe and respectful working environment for students and staff
Focusing on continuous improvement and visible learning
Promoting equity
Maintaining attractive and welcoming grounds and facilities
Developing partnerships with our community
Recognising and celebrating diversity and inclusiveness
Encouraging school and community health and wellbeing
Promoting student voice